Rim repairs
Auto-Contact specialises in the repair of sheet metal and aluminium rims. The purchase of a new rim can be quite expensive, so why not have it safely repaired?
When can a rim be repaired?
Bent rim
Rim damaged by a hole or pothole
Cracked rim
Rim damaged at the edge
Rim broken at the edge
Rim paint
Aesthetic defect
Auto-Contact works with high-quality specialised equipment to make your rims as round as they were originally. Cracked parts will be welded with the utmost care.
Feel like changing the paint?
Solid
Matte
Satin
Gloss
Polished border
Two tone
Large choice of shades available
Auto-Contact guarantees quality, meticulous work for all types of rims.
Before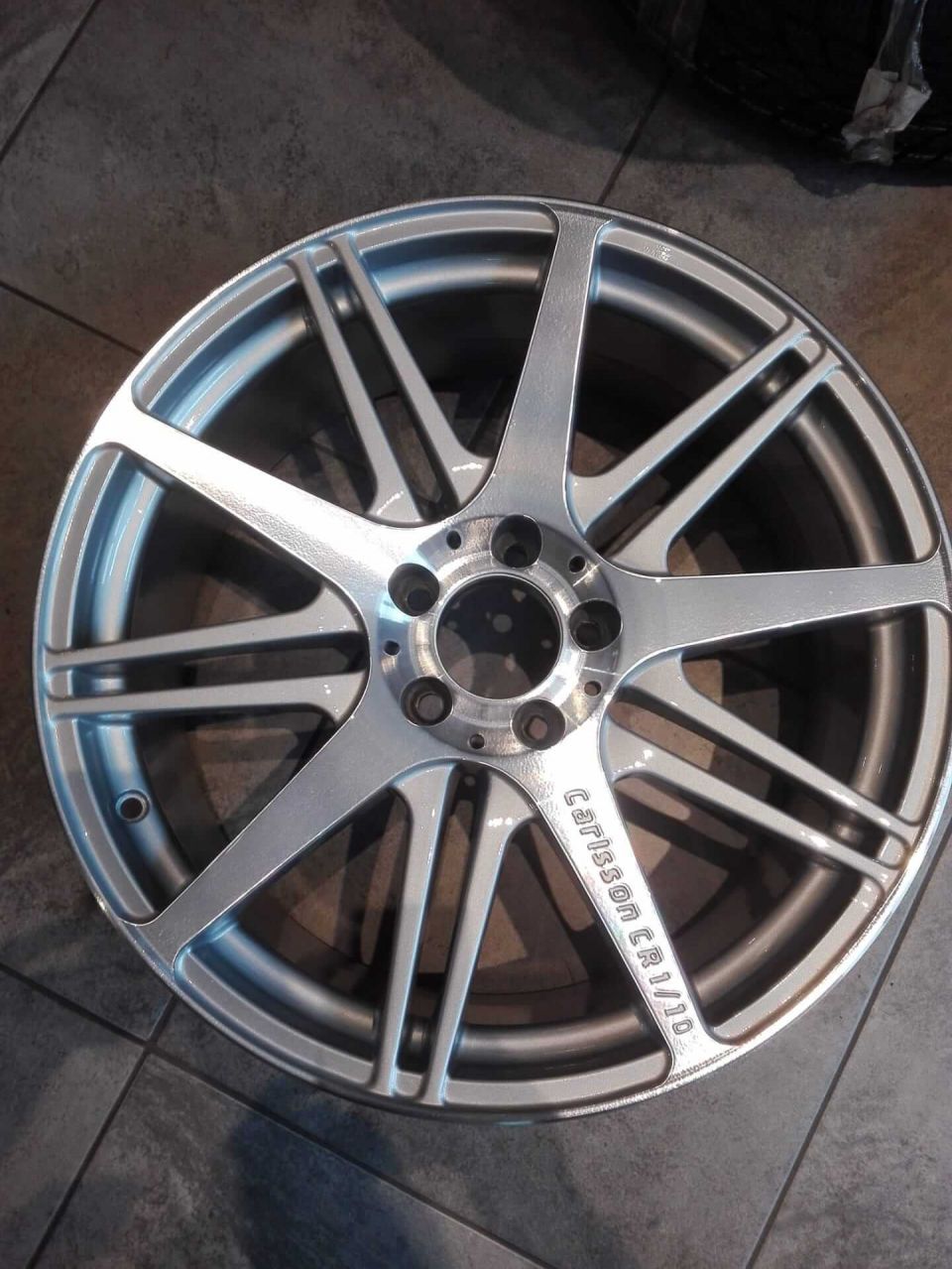 After
Before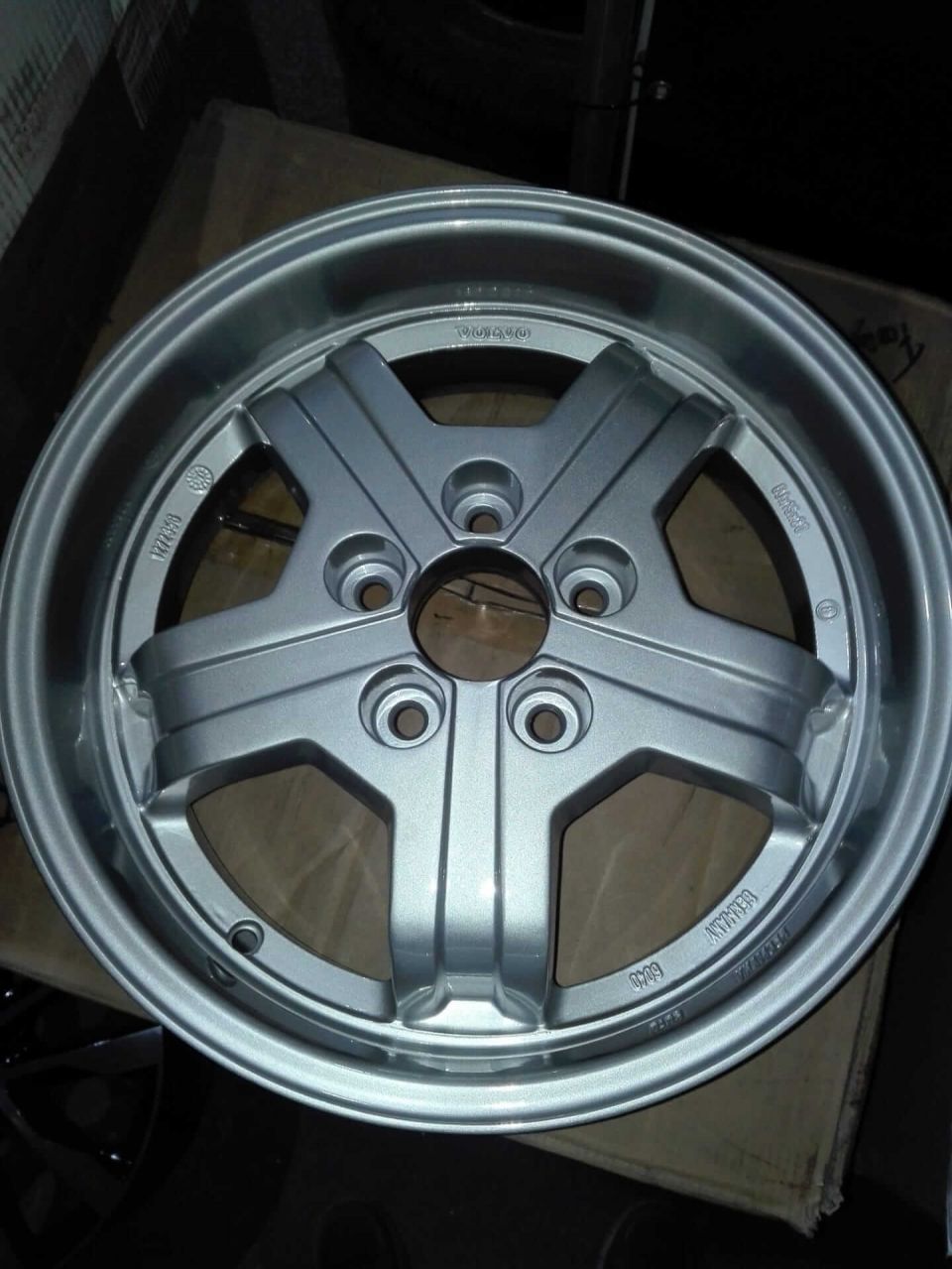 After
Book your appointment online