Headlamp adjustment
Correct headlamp adjustment is essential because it means safety for you and other road users.
Headlamp adjustment allows the lighting height to be corrected to comply with the manufacturer's recommendations.

An incorrect adjustment can lead to a failure to pass the regular technical inspection but can also put you at risk with reduced visibility, and inconvenience other motorists (risk of glare).
This service is not available for vehicles equipped with Xenon and LED technology.
Auto-Contact also replaces light bulbs.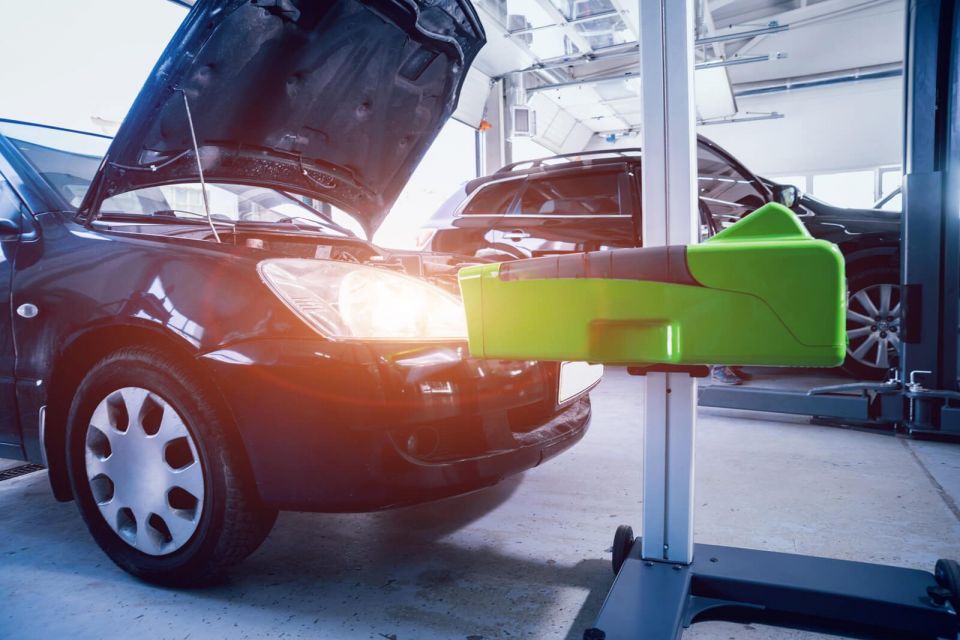 Book your appointment online